Lorazepam Rehab Can Help with Addiction Recovery
Ativan is a very serious drug that can have devastating consequences. You may know that you have an addiction. You may be concerned about withdrawal, which is why you have asked this question.
It may be necessary for you to go through drug detox prior to starting any other type of Ativan treatment. Detoxifying your body from Lorazepam is a step that you shouldn't skip. It will help make your recovery much easier. An IOP program (intensive outpatient treatment) might be the next option you consider. This type of treatment offers you a high level of care on a flexible schedule.
At Northpoint Seattle, we understand that it is difficult to admit you have become addicted to a drug. You may not have meant for this to happen, and the fact that it has really bothers you. Regardless of the reasons behind your Ativan use, the help you need is available to stop this drug safely.
Now that you know how long Ativan stays in your system, please make the right decision. You can recover from an Ativan addiction.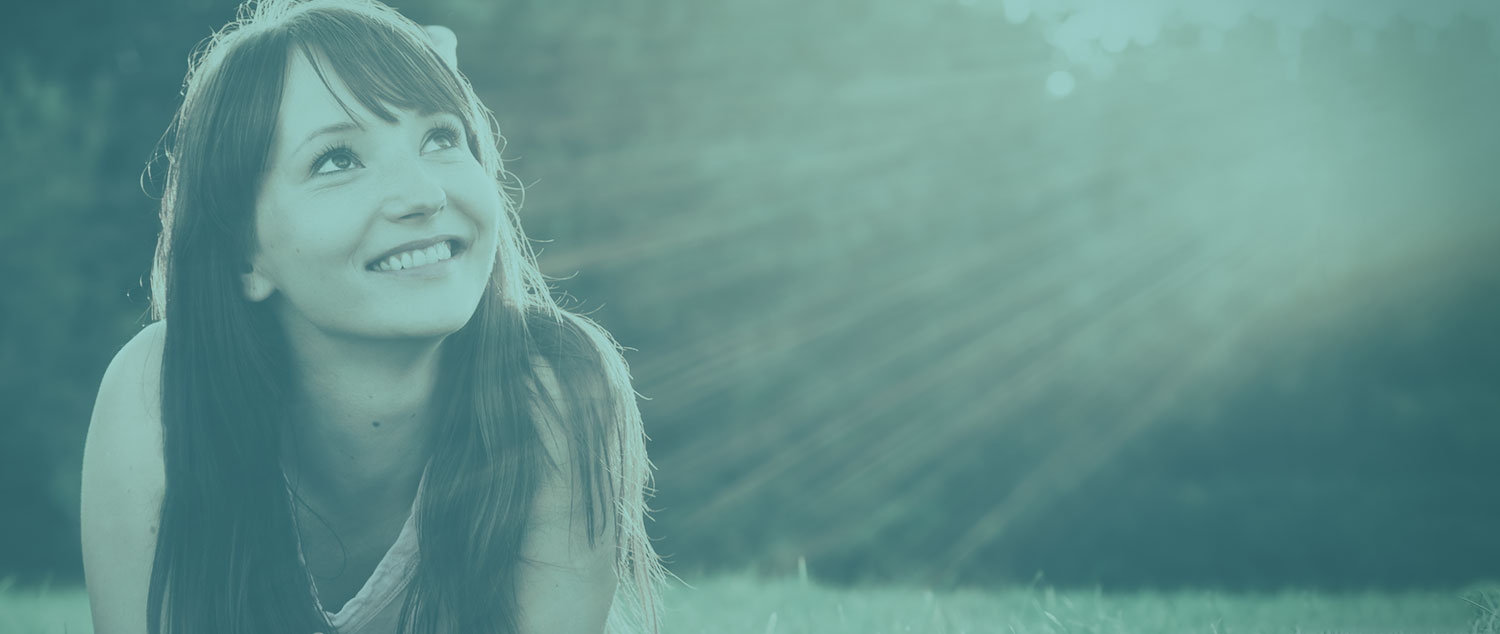 Talk to a Rehab Specialist
Our admissions coordinators are here to help you get started with treatment the right way. They'll verify your health insurance, help set up travel arrangements, and make sure your transition into treatment is smooth and hassle-free.
(425) 629-0433
Contact Us
Full Infographic: