Kerry says, "This is by far the best outpatient treatment program! You will not be disappointed."
Chris says, "Imagine Bellevue is an amazing facility! The staff is caring, helpful, and dedicated to creating a safe, productive, and comfortable environment. The building is clean and very spacious. I would highly recommend this organization for anyone who is looking for a great place to heal…"
Their Location
Imagine Bellevue is located at 13037 NE Bel-Red Rd., Suite 102A, Bellevue, Washington 98005. This is a great location for anyone who is searching for an outpatient rehab near Seattle, or any type of addiction treatment close to the Seattle area. It is only 19 minutes (11.3 miles) from the city's center.
Services and Integrated Care at Imagine Bellevue
The addiction recovery needs of those who live in the Seattle area are quite varied. That is why at Imagine Bellevue, they have taken a personalized approach in order to meet those needs. They offer a variety of services to help people recover from their addictions.
Cooper says, "Some of the best outpatient services offered in the greater Seattle area. Proud to call myself an employee for this great company."
Erin says, "I really enjoy attending group here…easy to be honest and not pressured. Great staff, comfortable and compassionate about recovery. Love love love this place!"
Does Insurance Pay for Rehab at Imagine Bellevue?
Health insurance companies are required to provide addiction treatment benefits to their customers. Imagine Bellevue is proud to have partnered with several different health insurance companies to help keep their clients' out of pocket costs low.
The staff is happy to verify potential clients' health insurance to determine their benefits and coverage.
Learn More About Substance Abuse Treatment at Imagine Bellevue
Imagine Bellevue offers hope to people who live in the Seattle, Washington area. Outpatient treatment is often exactly what many need in order to be successful, and they are excited to be able to meet that need.
Do you have questions about Imagine Bellevue, their services or their costs? Please contact us today so we can help.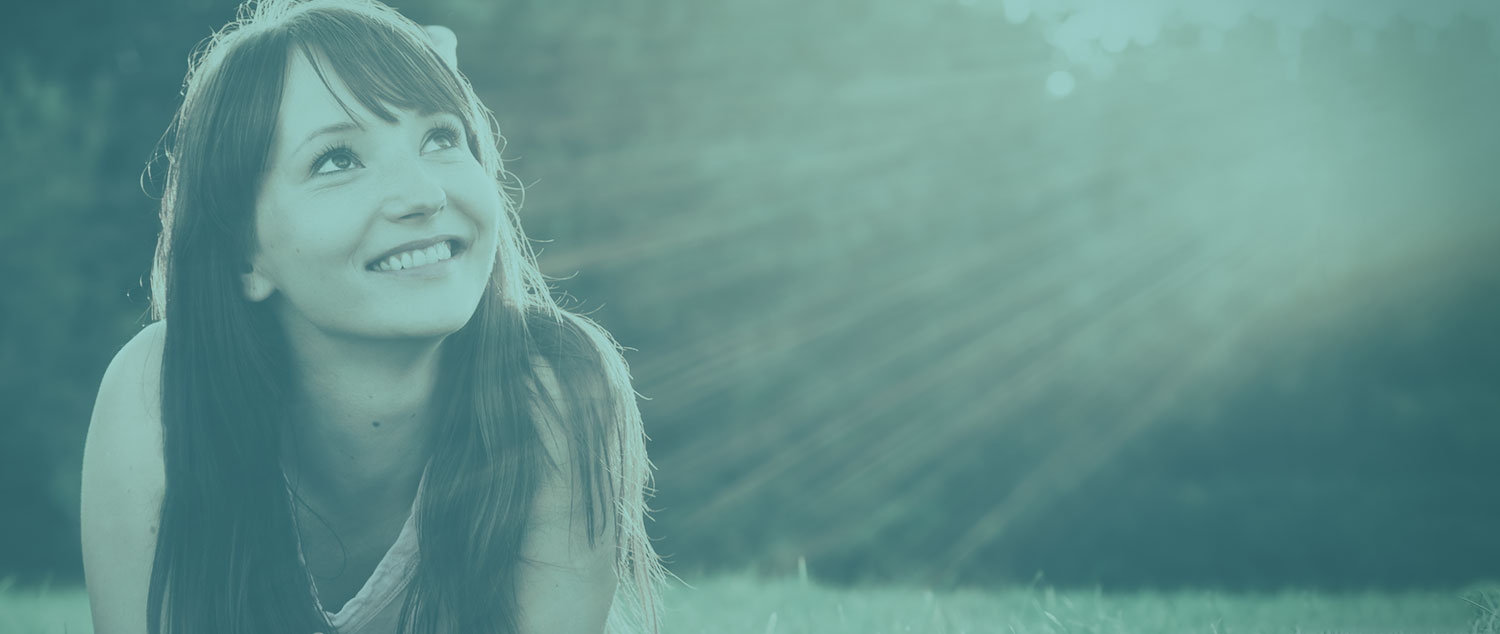 Talk to a Rehab Specialist
Our admissions coordinators are here to help you get started with treatment the right way. They'll verify your health insurance, help set up travel arrangements, and make sure your transition into treatment is smooth and hassle-free.
Verify Insurance
(425) 629-0433