Northpoint Seattle is an accredited facility through the Joint Commission. Addiction treatment programs that receive this designation have to reach the highest standards of care. 
People often feel very nervous the first time they go to drug and alcohol rehab, and that is very normal. But the staff at the new Northgate location always go above and beyond to make everyone feel at home. In fact, many of them are recovered addicts themselves. They understand the pain of addiction, and they know just how to make people feel at ease.
Services Offered
There are many different services that are available at Northpoint Seattle. They include the following.
Services for Families
Family support services are available to help families cope as their loved ones are getting treatment. This type of therapy can be so healing for them, and it can help to repair relationships that were damaged because of substance abuse.
The Cost of Treatment
Fortunately, there is no need to worry about the cost of treatment at our Northgate location. Most people have health insurance, and their benefits cover their care in full. Those who do not have health insurance will find that there are many other ways to cover these costs.
Because Northpoint Seattle is an outpatient program, the cost is significantly lower than inpatient treatment.
Take the Next Step: Talk With Someone From Northpoint Seattle
We are here to help you if you are seeking treatment for a drug or alcohol addiction. Please take a moment and contact us. We can assist you in determining the best way for you to get the help you need to recover.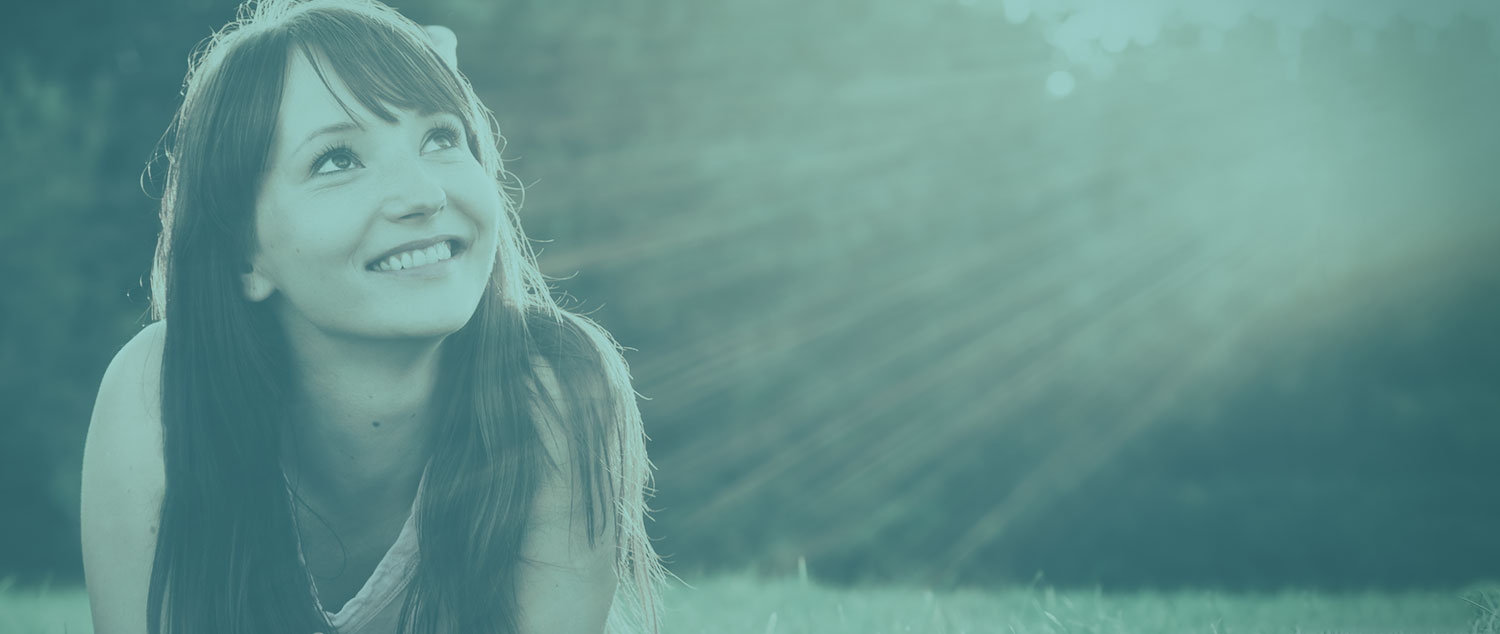 Talk to a Rehab Specialist
Our admissions coordinators are here to help you get started with treatment the right way. They'll verify your health insurance, help set up travel arrangements, and make sure your transition into treatment is smooth and hassle-free.
Verify Insurance
(425) 629-0433