How Northpoint Seattle Can Help You or a Loved One
If you came here wondering how long Klonopin lasts or how to get it out of your system, there's a chance that you're struggling with a bad habit. Maybe you abuse your prescription. Maybe you have a full-fledged addiction.
You could also be here because you're worried about someone you love. Maybe the information above confirmed your suspicions, and now you're certain that your loved one needs help.
Either way, Klonopin detox and rehab could be the solution you're looking for.
Northpoint Seattle can provide the medical expertise and psychological support you need to overcome your struggle with drugs. If you want to discuss your habit or talk about potential treatment options with a member of our staff, please give us a call.
Here at the Northpoint Seattle, we aim to be the best intensive outpatient program for those recovering from all types of substance abuse and addiction.
But most importantly, we never lose sight of our true goal - helping people get their lives back. We pride ourselves on treating every patient like an individual, and developing a custom, evidence-based treatment schedule that is unique to your situation. We believe that no two people are the same, and neither are any two addiction circumstances. So naturally, no two treatment plans should be exactly the same, either.
We believe that we provide great care. But don't just take our word for it. See what some of our former patients had to say on our Facebook page:
"The staff has always been courteous, respectful, and supportive. My recovery has been filled with joy since starting with the NP family in August 2018. I actually look forward to my meetings!" - Cara Scott Houweling
"Evergreen has been an extremely wonderful experience. The counselors genuinely care about each and every patient and take their time to educate about the disease of addiction. If you struggle with addiction I highly recommend Evergreen. I am satisfied with the care and compassion I have received." - Jasen Coole
If you haven't yet decided if you need help, consider checking out some of the other resources available on our site:
We hope that asking "How long will it take to detox from Klonopin?" has started you on a journey to a full and lasting recovery. We want to walk alongside you on this journey, and we want to see you beat addiction.
"And the saddest thing, I did an interview in England, and somebody had sent the article to my mother and she read it to me over the phone. And it said, 'you could see Stevie Nicks in there, but she was very sad and very quiet and she was just a shadow of her former self.' And that article broke my heart." - Stevie Nicks
We want to help you reclaim your life, your health, and yourself. We want to help you overcome addiction so that you are no longer a shell or a shadow, but yourself. We believe you are worth fighting for. We believe you can do it.
It won't always be easy, but it will always be worth it.
Contact us now to get started.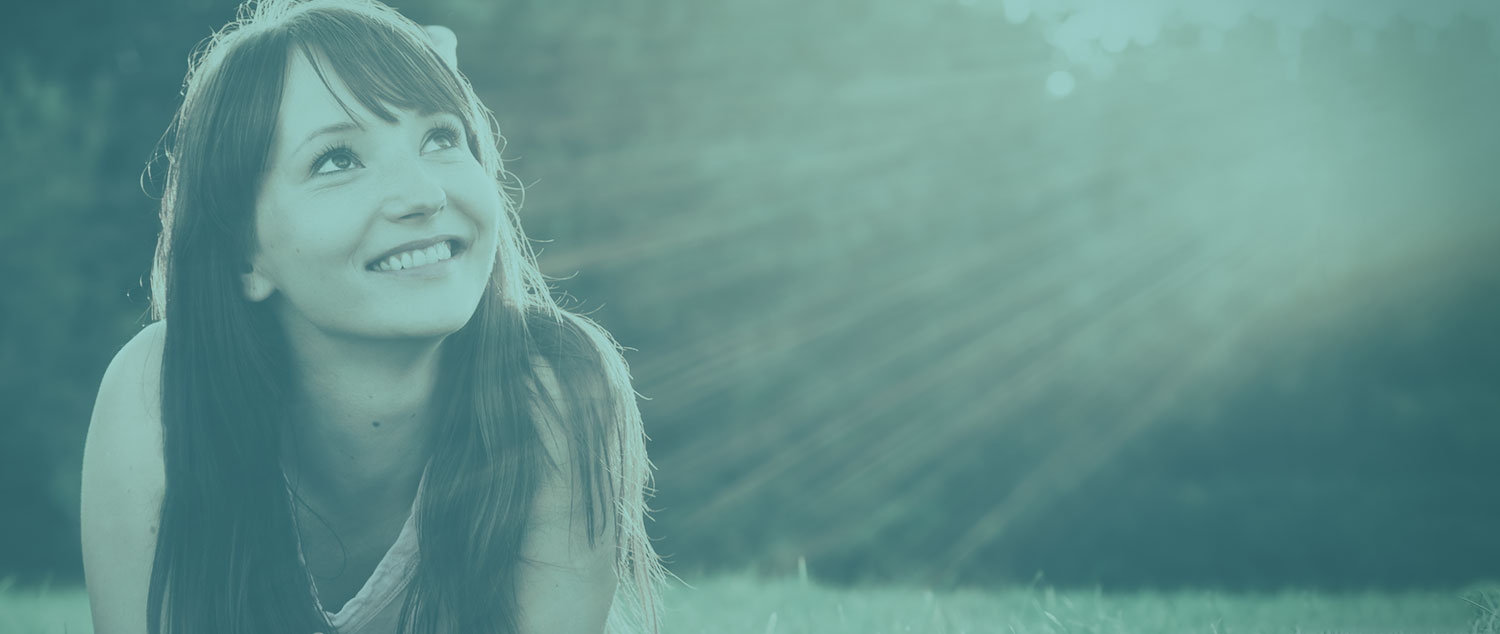 Talk to a Rehab Specialist
Our admissions coordinators are here to help you get started with treatment the right way. They'll verify your health insurance, help set up travel arrangements, and make sure your transition into treatment is smooth and hassle-free.
(425) 629-0433
Contact Us