To learn more about the Joint Commission and Accredited Recovery Centers
Do you have more questions about the Joint Commission? Are you still not sure about what types of rehab options and care are best for you or your loved one?
We want to partner with you in your recovery. We have a skilled team licensed and ready to help you today - contact us now.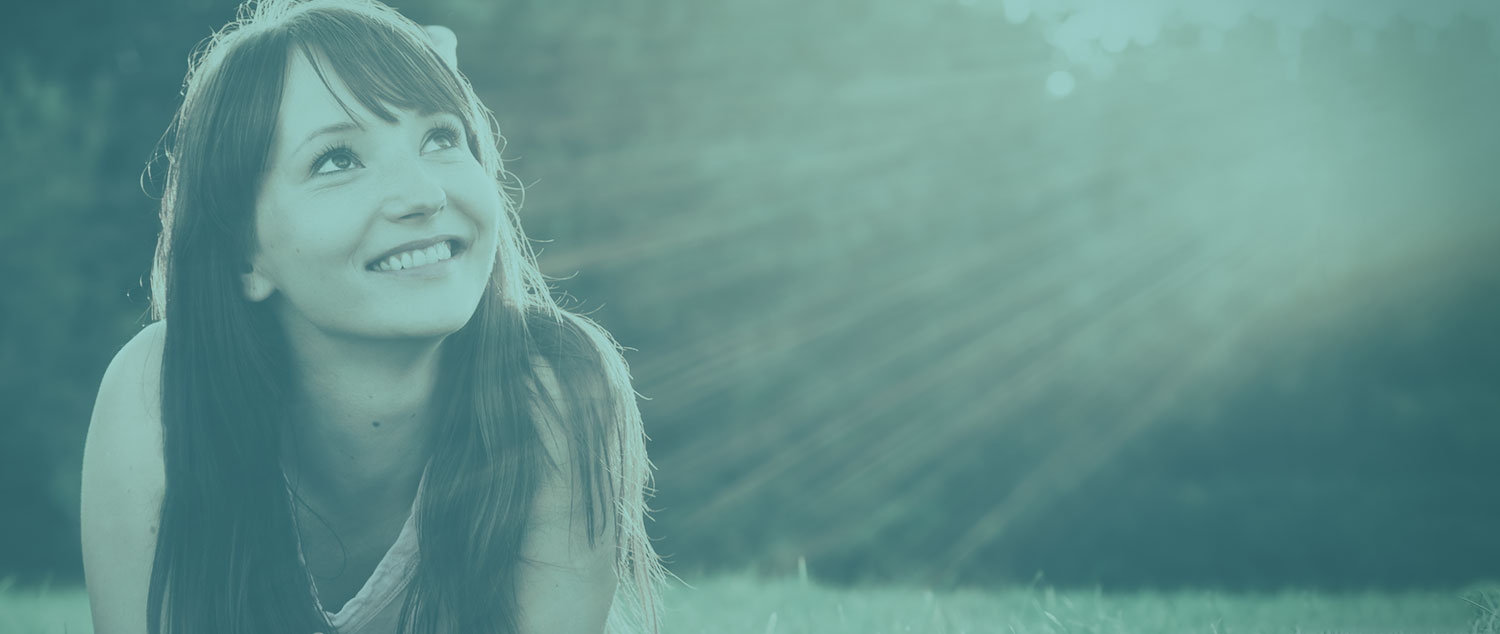 Talk to a Rehab Specialist
Our admissions coordinators are here to help you get started with treatment the right way. They'll verify your health insurance, help set up travel arrangements, and make sure your transition into treatment is smooth and hassle-free.
(425) 629-0433
Contact Us