Washington State AA Meeting Resources and Information
Attending Alcoholics Anonymous meetings is at the core of alcohol addiction recovery for many people in Washington state. Luckily, there are many in-person AA meetings as well as online AA meetings throughout the state. Apart from AA meetings, there are many alcohol rehab centers that follow the 12-step recovery model.
Alcoholism is a disease that causes people to feel all alone and isolated. But with the right support, it is possible to recover from this addiction. On this page you'll find information on AA meetings in Washington state.
What is Alcoholics Anonymous?
Alcoholics Anonymous is one of the most popular support groups for alcoholism in the world. They actually have meetings all over the world. There are many held on a weekly basis right here in WA.
When it comes to AA, 12 Steps are the central focus of the groups. Each step leads participants through the recovery process. The next step always builds upon the last. This results in a strong recovery that has the potential to last long term.
AA meetings do require commitment. Participants don't have to pay anything to attend the meetings. However, attendees are expected to be alcohol-free.
Probably the best part about AA meetings is the fact that group members are supportive. They are there to encourage each other and offer help and advice to the other members.
Everyone's journey toward recovery from alcoholism is different. For many people, Alcoholics Anonymous is the perfect option to give them the support that's needed. It certainly is not easy for someone with an alcohol addiction to recover alone. AA meetings give them the backing of others who are on the same recovery journey they're on.
Reviews for Alcoholics Anonymous
It's always helpful to hear from others who have been through Alcoholics Anonymous. How has it helped to improve their lives? The following individuals would like to share their experiences:
Sarah says, "I remember when I first started attending AA meetings in WA State. I was so nervous. I didn't know anyone, and I'd never done anything like that before. I had committed to stopping the alcohol, and I knew I needed support. Everyone welcomed me with open arms. By the end of the first meeting, I knew I'd found the right place for me to recover from alcoholism.
John says, "It's not always easy for guys to admit they have an alcohol addiction. Mine was ruining my life in every way possible. Going to Alcoholics Anonymous in Washington was the best decision I could have made. There were other guys there, which gave me some instant accountability partners. Everyone understood where I was coming from, and I've never felt so accepted. I've been sober for two years now, and life couldn't be better."
Patty says, "I dragged my feet about going to an AA meeting. In the State of Washington, they're everywhere. It wasn't hard to find Alcoholics Anonymous near me. Once I did, I made a friend come with me. Over time, I felt more comfortable going on my own. I'll be honest, I was afraid to share my story. I thought they would all think I'd been a bad mother because of my alcoholism. I was surprised to see that so many people shared similar experiences with me. It truly has been a great experience."
Where Can I Find AA Meetings Near Me in WA State?
Are you looking for an AA meeting near you, but you don't see your location listed here? Check out this helpful AA meeting finder to find an Alcoholics Anonymous meeting nearby in Washington State.
Can you Attend AA Meetings Online?
You may not have realized that you can attend AA meetings online. These are perfect for people with busy schedules. It also works well for people who need an extra level of support.
Some popular online Alcoholics Anonymous websites include:
Online Intergroup of Alcoholics Anonymous: This website offers several online AA meetings throughout the week. They also have worldwide events that are taking place all the time.
AA-Alive.net: This website has four different online Alcoholics Anonymous meetings per day, seven days a week. Their chat room is available between meeting times throughout the day and night.
Alcoholics Anonymous Telephone Meetings
Some people are much more comfortable with telephone AA meetings than in person meetings. If that seems as though it would fit you better, there are meetings for you.
Grateful Alcoholics Worldwide AA Group offers two meetings per week via Skype. They also have a weekly telephone meeting. Visit their website for more information on meeting days and times.
The Holiday Group only has telephone meetings on holidays during the year. These are especially helpful for those who need to prepare for big celebrations. Resisting temptation is hard, but support is available. Visit their website to learn more.
One Day at a Time offers AA telephone meetings every day at 1pm Eastern Time. This is perfect for someone who is looking for ongoing help and accountability.
Professional Alcohol Addiction Treatment Programs in Washington State
There are many ways to get professional treatment for alcoholism in Washington State. For many people, starting with an inpatient recovery program is the best option. Detoxing is a critical part of recovery for alcoholics, and this should always be done in an inpatient setting. Inpatient treatment should include this component as a part of the person's treatment plan.
There are also outpatient treatment options available for those who need them. Intensive outpatient programs have grown in popularity over the last few years because of their flexibility. IOPs permit people to continue to go to school or work while getting the treatment they need. There are also traditional outpatient rehabs, which require a minimal time commitment. But they are better suited for those who have experience with alcohol rehab.
What matters most is for people to get the type of help they need. Everyone is different, which means they respond differently to various forms of care.
Yes, it is possible for people to go to rehab online, if that is their desire. This is a fairly new development. But today's technology makes it possible for virtually anyone to go to rehab, even if they cannot appear in person.
A lot of people find attending rehab to be a hardship for them. They may work odd hours, or they may have health conditions that prevent them from coming. But having an online rehab program opens up opportunities for more people to get the help they need. A lot of rehabilitation centers offer both therapy and group sessions online.
Understanding the Cost of Addiction Treatment
There is no denying that it can be quite expensive to go to rehab. A quality alcoholism treatment program can cost as much as $20,000 or more, including detox services. Inpatient rehab tends to be more expensive than outpatient treatment because of the additional costs involved.
There are ways to find free or low-cost rehab centers in Washington State. Also, SAMHSA provides grants for people who financially qualify for them each year. This grant money has allowed many people to get the treatment they need regardless of their ability to pay for it.
Health insurance companies are now required by law to include benefits for addiction treatment for their customers. This was a change that went into effect when the Affordable Care Act was passed in 2010. This means that anyone who has health insurance automatically has the coverage they need to help pay for their treatment.
Getting health insurance can be done online through HealthCare.gov. Many policies are quite affordable, and they can make it easier for people to get into a quality rehab of their choice.
At Northpoint Seattle, we are in-network with multiple health insurance companies in Washington State. The decision to partner with so many has allowed us to provide services to many more people. We also accept Cobra plans, so even those who have been laid off or furloughed can start treatment. In fact, it may be the perfect time to begin while they are between jobs.
We always try to work with all of our potential clients to help them afford our services. Anyone who does not have health insurance may want to consider:
Borrowing money from a concerned family member to pay for treatment.
Taking out a personal loan.
Talking with someone at a local community center to ask about scholarship programs.
Discussing their situation with someone at their local Department of Social Services to get assistance.
Beginning an online funding campaign to raise money through donations.
Learn More About Washington State's AA Meetings and Alcoholism Recovery Resources
At Northpoint Seattle, we know how challenging it can be to make the decision to get help for alcohol addiction. We want you to know that we are on your side. You do not have to go through recovery alone, and we are here to support you during this critical time.
Do you have questions about AA meetings in Washington State? Are you curious about our alcohol rehab program or online treatment? Please contact us today.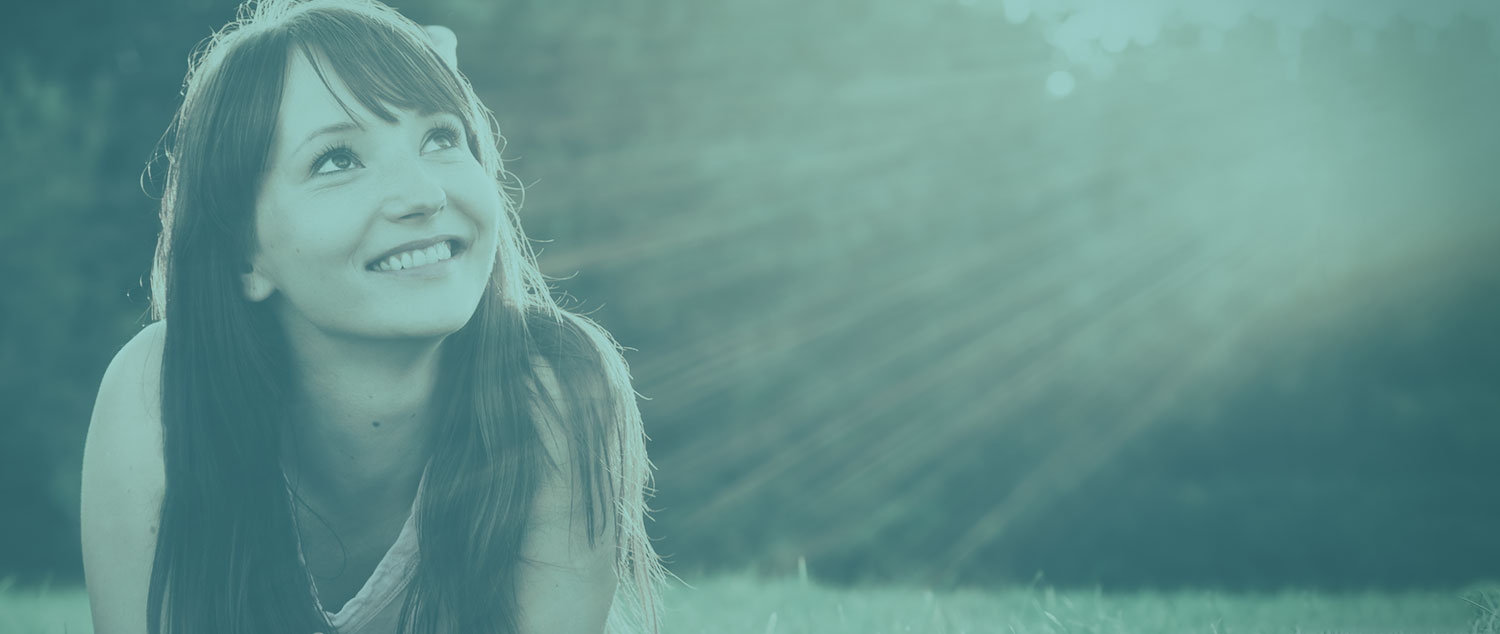 Talk to a Rehab Specialist
Our admissions coordinators are here to help you get started with treatment the right way. They'll verify your health insurance, help set up travel arrangements, and make sure your transition into treatment is smooth and hassle-free.
(425) 629-0433
Contact Us
Full Infographic: