How Can Northpoint Seattle Help Me?
"I finally said, 'You know what? I don't think I can continue doing this.' And I reached out for help, and I ran with it."
~ Robert Downey Jr.
Getting help to recover from alcoholism can be difficult, but it is possible. You are not alone in your journey to recovery from alcohol abuse, and there are facilities in Washington state that can help you.
Northpoint Seattle is committed to helping people and their families who suffer from addictions like alcoholism. You can read more on our website to determine if Northpoint Seattle is a good fit for you, or see our other resources to determine if you or someone you love is an alcoholic.
If you want to know if you or a loved one is suffering from alcoholism, try our Am I an Alcoholic? Quiz.
You can also find out the legal repercussions if you've been charged with Driving Under the Influence (DUI) or Driving While Intoxicated (DWI) in Washington state.
You can also read an account of what to expect during alcohol detox, or a further account of how to get help for military personnel with alcoholism.
If you want to know how successful drug and alcohol rehab program can be, check out the drug treatment program success rates. If you've decided that drug rehab is for you, but aren't sure how you'll pay for it, read our guide.
If in reading this page you've discovered that a loved one may be an alcoholic, read more to find out how to best help them.
Whether for you or a loved one, we can help you choose the right treatment facility in Washington state. We care, and we want to help you or your loved one recover from alcoholism quickly, safely, and affordably.
Our goal at Northpoint Seattle is to help you regain your life.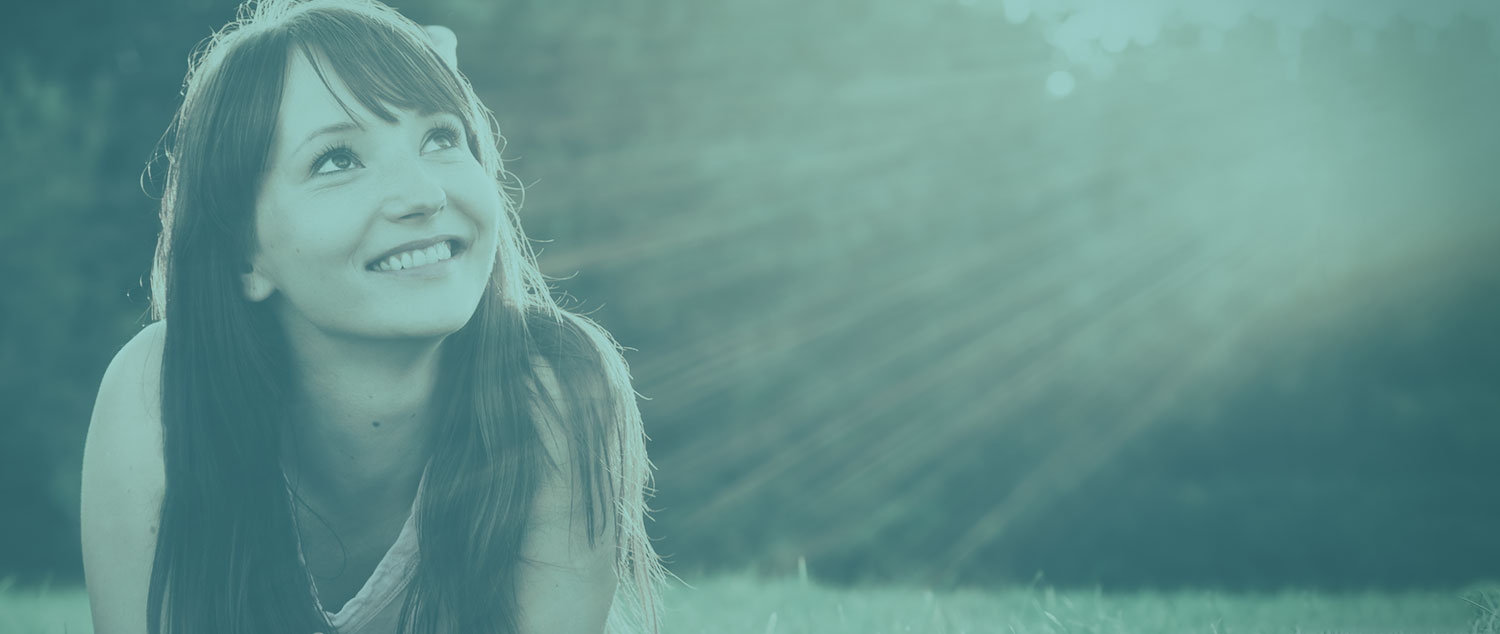 Talk to a Rehab Specialist
Our admissions coordinators are here to help you get started with treatment the right way. They'll verify your health insurance, help set up travel arrangements, and make sure your transition into treatment is smooth and hassle-free.
(425) 629-0433
Contact Us