What is IOP Like at Northpoint Seattle?
As an IOP patient at Northpoint Seattle Bellevue, you get the same high quality of care as you would expect from an inpatient program. You just get it in a way that fits your timetable and schedule. Most treatment sessions will be scheduled in the evenings, meaning you can continue to work during the day, and spend time with your family and friends. 
But there is a certain level of trust and self-control required to make an IOP program work. One of the reasons inpatient treatment is effective is because the facility is free of drugs and alcohol, which means patients are forcibly removed from addiction. 
That won't be the case with Northpoint Seattle's IOP program. You have to be at least as committed to your recovery as we are, or you'll simply leave your treatment session and hit the bottle or needle just as soon as you get home. That's what we don't want.
It's a double-edged sword. Enrolling in an IOP facility means you don't have to be there 24/7. You will still get thorough care and treatment to overcome your addiction, but you can otherwise continue your home life unencumbered. 
Part of the benefit of an inpatient treatment facility is the comfort of being in the care of highly-trained professionals at all times. Overcoming addiction is a difficult process full of ups and downs. Having staff on hand to help during the tough spots can make a huge difference compared to trying to deal with them yourself. 
An IOP program offers flexibility around your schedule, while inpatient treatment takes up the entirety of your life during treatment. IOP is also generally cheaper than inpatient treatment.
On the other hand, what inpatient treatment lacks in affordability and flexibility, it makes up for with comprehensive treatment and amenities. There are solid arguments to be made for both sides. Which kind of treatment is best for someone depends entirely on their own situation.
Our IOP and traditional outpatient treatment is the best in the state of Washington. We work hard every day to ensure that it is. But, plain and simply, IOP isn't the best path for everybody to recover. If you want more information on your options, contact us directly, or you can check out our pages on local drug and alcohol rehab.
At Northpoint Seattle, we want you to succeed in your addiction recovery. Our Intensive Outpatient Programs gives you the best up-to-date treatment in a welcoming environment. We can help you figure out what the right program is and verify your insurance so you know how much it will cost you. Call us today, we're here to help.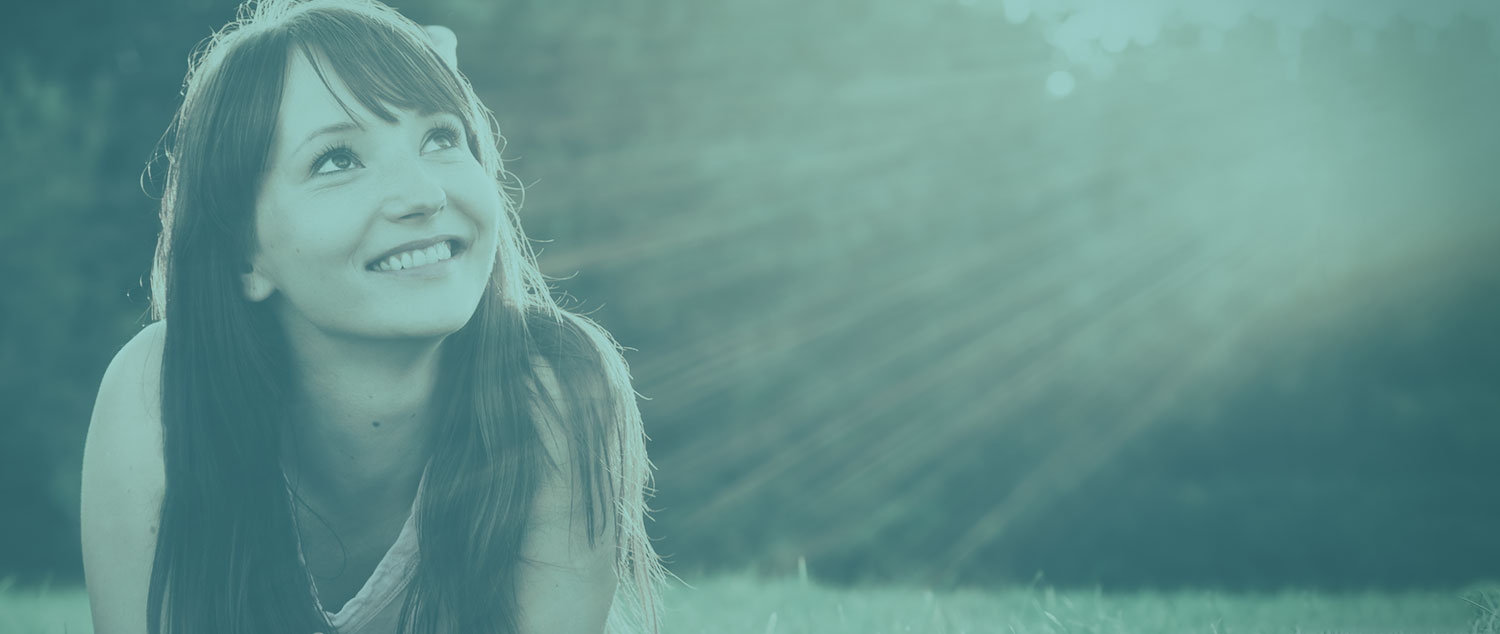 Talk to a Rehab Specialist
Our admissions coordinators are here to help you get started with treatment the right way. They'll verify your health insurance, help set up travel arrangements, and make sure your transition into treatment is smooth and hassle-free.
(425) 629-0433
Contact Us